Our commitment to provide outstanding community service is no less than our goal to provide excellent customer service to our policyholders.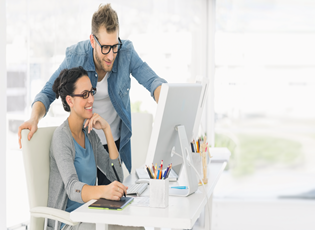 Gan Academy has been designed to create the infrastructure for achieving and maintaining excellence in our employees' everyday interactions with customers.
The purpose of the Gan Academy is to ensure that our staff achieves and maintains  excellence in their every day interactions with customers by ensuring an orchestrated customer service experience at every occasion. It is designed to give employees all the tools they need to improve their knowledge, skills and abilities and stay up to date. Through the Gan Academy individual weaknesses can be identified and improved in order to increase their confidence and decision making ability.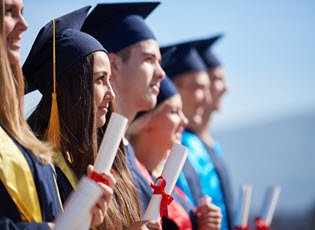 At Gan Direct, investing in apprenticeship programmes that provide people with the skills and training they need to succeed is part of our plan to create jobs for talented young people. This is why Gan Direct has designed an innovative Apprenticeship programme that provides professional training and valuable knowledge to those who wish to invest in a career in the insurance industry.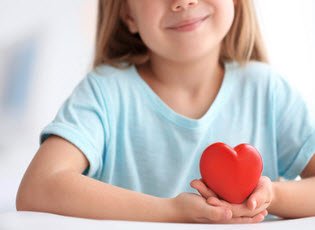 "Become a Volunteer Blood Donor and Give The Gift of Life"
Every Year, Gan Direct organizes a Voluntary Blood Donation, which takes place at the headquarters of the company in cooperation with the Blood Donation Unit of Limassol Hospital.
It is well known that the daily blood needs in our country for dealing with chronic diseases and emergencies are enormous and that volunteer blood donation is the only way to meet these needs.
Having this in mind, the Management, Staff and Associates of the company participate in the Gan Direct Voluntary Blood Donation, while giving the opportunity to its customers to participate as well, and show their sensitivity and humanity through their unselfish offer.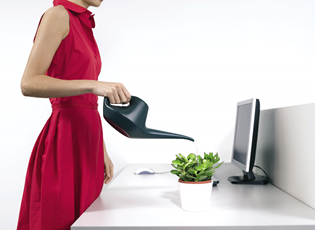 Within the framework of its corporate social responsibility and with the aim to protect the environment, Gan Direct has developed the "GO GREEN, GO PAPERLESS" environmental policy to reduce the use of paper and thus its environmental footprint.
In this effort to contribute to the sustainability of our planet, Gan Direct encourages all of its customers to use the online services offered by the company for their insurance policy renewal thus reducing the use of paper as much as possible. More specifically, Gan Direct customers can contribute to the company's effort to protect the environment by visiting the company's website to renew their car, property and health insurance policies online 24 hours a day, 365 days a year.
Gan Direct recognizes the multiple benefits of e-services and the positive impact of the paperless procedures, which not only protect the environment but also save time and money.
MOTOR INSURANCE
Free 24hr FastClaim and 24hr Assistance

Free Courtesy Car in case of an Accident

Free Courtesy Car in case of  Breakdown

Free Claim Support Service

Free Legal Protection Assistance

Easy renew in 3 clicks 
PROPERTY INSURANCE
Free 24hr FastClaim Assistance

Free 24hr Home and Business Assistance

Free 24hr Response Property Assistance

Instant visit  at the scene of the accident

 

Save 33% off your existing Policy

Easy renew in 3 clicks 
HEALTH INSURANCE
Free 24hr FastClaim Assistance

Free 24hr Casualty Care  Assistance

Free 24hr Health Helpline Assistance

Free 24hr Coordinating Centre

Switch and get 30 days Free Cover

Easy renew in 3 clicks