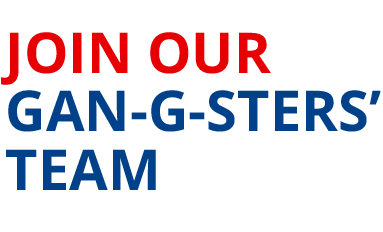 IF YOU WANT MORE THAN A TYPICAL EMPLOYER,
THEN WE ARE WHAT YOU ARE LOOKING FOR!
Gan Direct is the leading provider of direct insurance in Cyprus. We have been operating in the Cyprus market since 1994 and have since won both National and European awards for outstanding customer offering. We treat our members as our family, understanding their needs and contributing to their dreams. As a family, we support each other and work together as one unit as to support our customers and provide them with the best service.With continuous technological updates and ongoing learning, our exceptional members have the capabilities and the knowledge to provide solutions to the most challenging circumstances.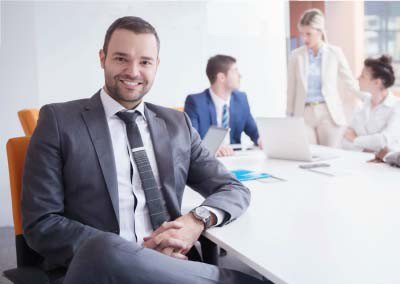 We are excited you are interested to becoming
part of our family!
JOB AVAILABILITY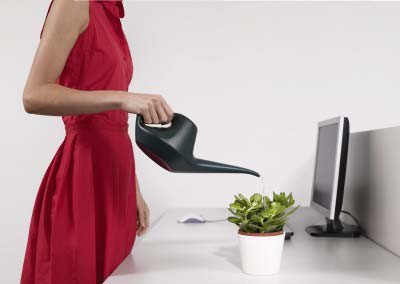 What does GanDirect offer to its team, and how do empoyees benefit.
GAN FOR MORE
MOTOR INSURANCE
Free 24hr FastClaim and 24hr Assistance

Free Courtesy Car in case of an Accident

Free Courtesy Car in case of  Breakdown

Free Claim Support Service

Free Legal Protection Assistance

Easy renew in 3 clicks 
PROPERTY INSURANCE
Free 24hr FastClaim Assistance

Free 24hr Home and Business Assistance

Free 24hr Response Property Assistance

Instant visit  at the scene of the accident

 

Save 33% off your existing Policy

Easy renew in 3 clicks 
HEALTH INSURANCE
Free 24hr FastClaim Assistance

Free 24hr Casualty Care  Assistance

Free 24hr Health Helpline Assistance

Free 24hr Coordinating Centre

Switch and get 30 days Free Cover

Easy renew in 3 clicks