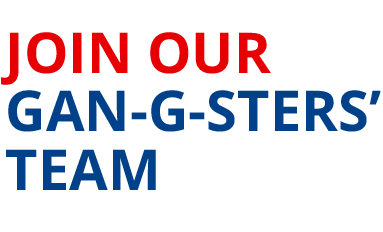 CONTINUOUS PROFESSIONAL DEVELOPMENT
We offer training from the first day of employment!
Our Gan Academy, approved by Training Qualifications UK, undertakes the induction training of each new member within a period of time appropriate to the role to be assumed to prepare them in the best possible way.  Our experienced trainers use various training methodologies applicable to all learning types. This is supplemented by on-the-job training as well as continuous coaching and feedback.
We also fund Professional Qualifications for our members!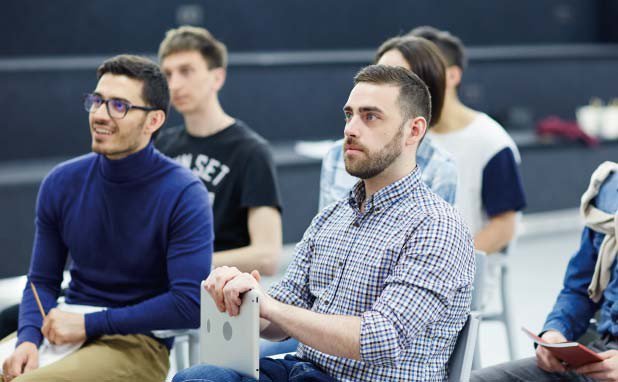 Our members are respected professionals in their field of expertise and in reward of their efforts and dedication, our Company provides to all existing and new joiners the opportunity to gain a professional qualification in insurance, as practised in a wide range of industry sectors.
We believe that professional qualifications develop the professional knowledge levels and capabilities and also demonstrate a commitment to training and career growth, giving both our members and the Company an edge in this continually increasing competitive arena.
You Earn & Learn! Work and study with a full scholarship through our Apprentice Scheme!
At Gan Direct you can work and study with a full scholarship for a Bachelor of Science and/or a Master of Science relative to the Insurance field degree, in collaboration with prestigious and acknowledged Institutes and Universities.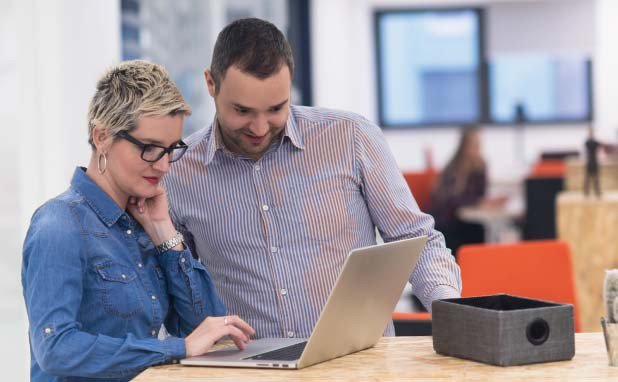 Continuous Professional Development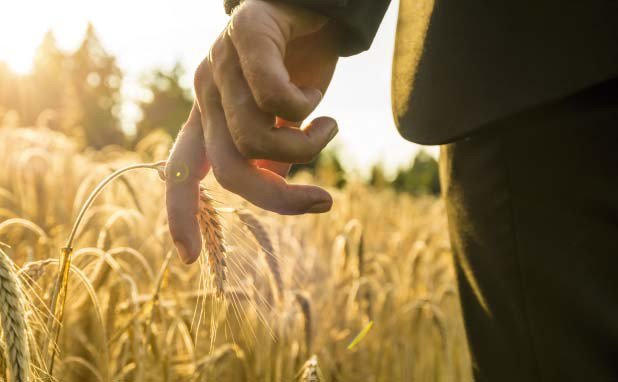 Wanting our members to evolve, we provide them with equal opportunities to attend seminars, training and coaching sessions, as to enable them to learn and grow within the Company. We collaborate only with prestigious external consultants and trainers, approved by the Cyprus Human Resource Development Authority.
CELEBRATION EVENTS AND CORPORATE SOCIAL RESPONSIBILITY
We, at Gan Direct, love to celebrate our family and give back to the community in every opportunity given.
Our moto is that we GAN-DO-IT ALL!!!
We are dedicated to our customers through our quality of service but also to our colleagues who work hard towards that end. Our fast paced, multidimensional work and multitasking members deserve frequent celebration.
Birthdays, promotions, anniversaries, are all celebrated. Our big annual party takes place during the Christmas & New Year's festivities, with lots of happenings, surprises and gifts. But we don't just limit ourselves to that. We have parties and gatherings all year round, such us our summer party, carnival period events, casual nights out and many others. Last but not least, we enjoy and celebrate all events organised with the purpose of giving back to the community such the Global Wellness Day, organised blood donations, bone marrow sampling to the Cyprus Bone Marrow Donor Registry, donations to various charitable organisations and so much more.